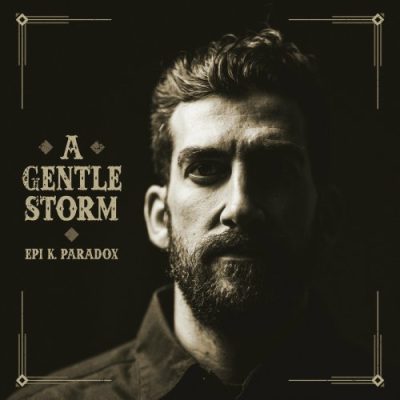 Artist: Epi K. Paradox
Album: A Gentle Storm
Year Of Release: 2023
Format: FLAC (tracks)
Tracklist:
01. I've Seen the Fire (5:13)
02. Drifting Away (5:28)
03. Living in This World Without You (11:43)
04. Just Feels Right (Loving You) (3:46)
05. Same Old Blues (6:12)
06. Bound by Your Love (10:04)
Singer, songwriter and guitar player Epi K. Paradox, originally from Chania, Crete, an island in Greece, traded the sun-soaked Mediterranean to pursue his music career in London. Taking inspiration from the British Blues Explosion of the late 60s and early 70s, Epi K. Paradox creates his own brand of contemporary Blues music, while remaining faithful to Rhythm and Blues tradition.