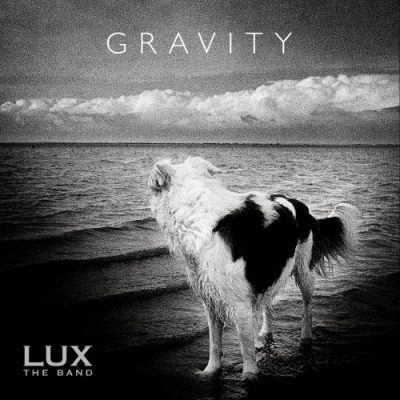 Artist: LUX the Band
Album: Gravity
Year Of Release: 2022
Format: FLAC (tracks)
Tracklist:
01. A Son of Sam (3:29)
02. The Actor (4:22)
03. Gravity (5:40)
04. The Ballad of John (4:10)
05. Jailor (3:43)
06. Chemical Love (3:58)
07. Around the Sun (3:34)
08. Lullaby (3:58)
09. The Score (4:40)
10. Did You Hear They're Talking About the End of the World Again (5:18)
Personnel:
Vocals: Angela Randall
Guitars and vocals: Sylvain Laforge
Bass: Julien Boisseau
Drums and percussion: Amaury Blanchard
Gravity, which was recorded, mixed and mastered at Studio Black Box, France under the aegis of Peter Deimel (The Kills, Anna Calvi, Last Shadow Puppets), once again reflects the band's love of analog recording.
There is no intention of being vintage, just the desire for a certain texture, a certain sound.
The subjects touched upon in Gravity range from love to loneliness to dreams, rock stars, murder and murderers culminating in the gentle apocalypse of the album's final track, Did You Hear They're Talking About The End Of The World Again.
If Gravity is painted with a palette that is slightly darker than the previous album, one can only wonder if it is the reflection of our own times or the continuing exploration of the sentiments and small details of life that is so dear to LUX the band.