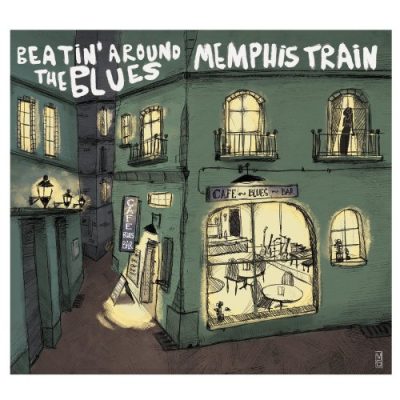 Artist: Memphis Train
Album: Beatin' Around the Blues
Label: Rock Cd Records
Year Of Release: 2017
Format: FLAC (tracks)
Tracklist:
01. Roadrunner
02. You Tried It Babe
03. How Many More Times
04. Need a Needle
05. Trying to Say Sorry
06. Wasted Time
07. Jail Blues Band
08. Bring Me the Cops
09. On My Way
10. Times Are Gettin' Blue
11. Have You Ever
12. Matter of Time
Memphis Train is a Rhythm and Blues band formed in 2013 by a group of young musicians from the peripheries of Madrid (Spain). Influenced by the greats of black music, they start to write their own compositions, and the band recorded their first album in June 2015 – "No buts, no maybes".Currently, Memphis Train continues performing in various cities, while they work on new songs for their second album.