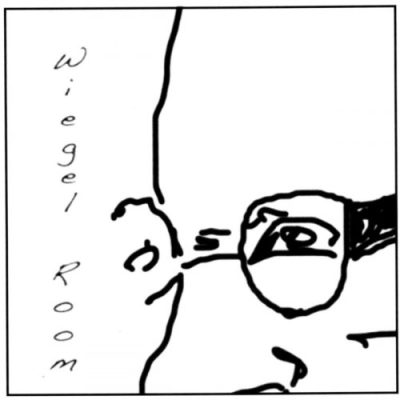 Artist: Richard Wiegel
Album: Wiegel Room
Label: Darlingtone Records
Year Of Release: 2015
Format: FLAC (tracks)
Tracklist:
01. Buddy Holly
02. Wiegel Room
03. Charlie Parr
04. Candi
05. Descending
06. Waterfall
07. Richard's Rondo
08. Pat's Blues
09. Riff On Monday
10. Visit Your Heart (Instrumental Version)
11. The Strolling Blues
12. Wednesday Blues
13. Lazy A
14. Continental Blues
15. South Seas
16. Mad Pickin'
17. Slippery Slope
This is Richard's second acoustic fingerpicking CD, a good companion to 'Out Of The Blue' released in 2003. Richard's classic fingerpicking style incorporates elements from blues, rag-time, Piedmont, and bottle-neck, and combines that with richer themes and songs with many layers of guitar.
A collection of original, acoustic instrumentals. Some solo fingerpicking performances, some songs with one or two guitar overdubs, some with many acoustic layers, all done on my 1953 Gibson J-45 or my 1934 National Duolian and Trojan.