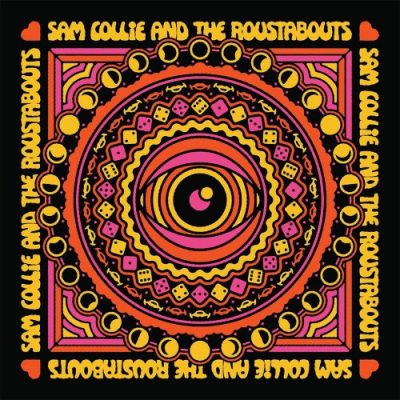 Artist: Sam Collie
Album: One Eye Open
Label: Shape Studios
Year Of Release: 2022
Format: FLAC (tracks)
Tracklist:
1. Roads
2. Whispers in the Dark
3. Fake Smiles
4. Beware Those Eyes
5. Clouds
6. Long Distance
7. Is It Worth It?
8. Take A Look
9. Let Him Leave
10. Playing the Fool
Sam Collie is a psychedelic blues and soul musician from the mountains of East Tennessee. After years of writing and performing solo material, he formed his trio, Sam Collie and the Roustabouts, in the summer of 2019. The band regularly performs throughout the Appalachian region with a large selection of original material. Their debut studio album, The Search For Relief, was released in June of 2021. In the following year, the band has been hard at work on new material, releasing two singles, Fake Smiles and Playing the Fool, off their sophomore album, One Eye Open, which dropped in July of 2022. They recently launched off on a 16-date southeast U.S. tour throughout the months of June and July promoting their new material.