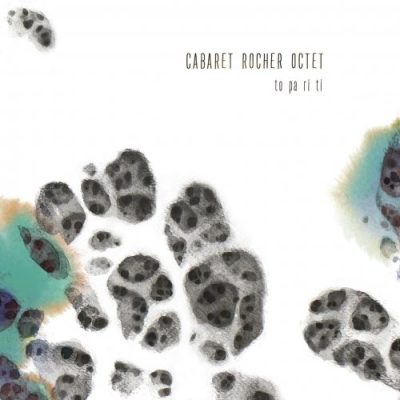 Artist: Etienne Cabaret
Album: To Pa Ri Ti
Label: Cie des Musiques Têtues
Year Of Release: 2022
Format: FLAC (tracks)
Tracklist:
01. Olga
02. Marfa
03. Modène
04. Boked Eured
05. Return to Mineral
06. 20+12
07. Slow K
08. Ningbo
09. Synesthésie
10. Forest Is Burning
The Cabaret Rocher Octet is an autonomous orchestra directed by a collective intelligence, in which each member is at the service of a general musical proposal, which is built by itself, poetically and intuitively. The music that takes shape is experimental and traveling: both simple and open, it is created in the constant back and forth between composition and improvisation, a game in which the musicians play with pleasure. – – Four new compositions by Etienne Cabaret and Christophe Rocher, specially designed for the octet (Slow K, Olga, 20+12, Return to mineral) have been added to six new arrangements of titles which are present on the first record of the duo (Ningbo, Synesthésie, Forest is burning, Marfa, Boked eured, Modena).