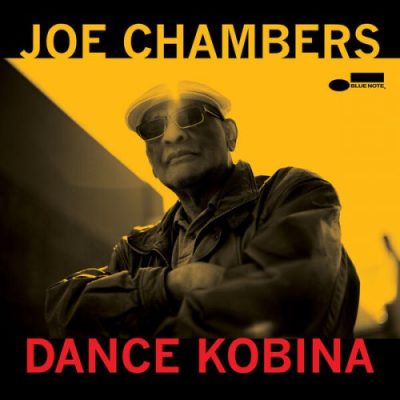 Artist: Joe Chambers
Album: Dance Kobina
Label: Blue Note
Year Of Release: 2023
Format: FLAC (tracks)
Tracklist:
1. This Is New (5:19)
2. Dance Kobina (6:24)
3. Ruth (4:11)
4. Caravanserai (4:38)
5. City of Saints (7:31)
6. Gazelle Suite (5:27)
7. Intermezzo (2:55)
8. Power To The People (6:09)
9. Moon Dancer (4:43)
Drummer, percussionist, vibraphonist, composer, and Blue Note legend Joe Chambers returns with Dance Kobina, his 3rd album as a leader for Blue Note which explores the deep musical connection between Jazz, Latin, Brazilian, Argentinian, and African music. The follow-up to his 2021 album 'Samba de Maracatu' was co-produced by pianist Andrés Vial and recorded in both New York and Montreal. The album presents compelling Chambers originals including 'Gazelle Suite,' 'Ruth,' and 'Caravanserai,' as well as vibrant interpretations of pieces by Vial, Kurt Weill, Joe Henderson, and Karl Ratzer.