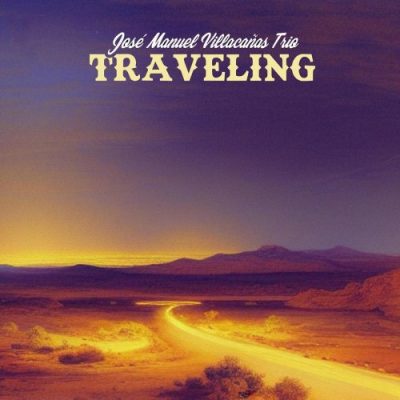 Artist: Jose Manuel Villacanas Trio
Album: Traveling
Label: Youkali Music
Year Of Release: 2022
Format: FLAC (tracks)
Tracklist:
01. Namibia (Suite en Dos Partes)
02. Sirena Morena
03. Vigo (Suite en Tres Partes)
04. South Mellow
05. Buenos Aires Scenes (feat. Susana Rico)
06. Fallen Angel
07. Waltz for Claudia
08. Amigo Pietro
09. Una Noche en el Café de Oriente
10. Reedsville Blues
A piano trio piece by Madrid-born veteran pianist and composer José Manuel Villacañas (born 1959). A beautiful melody and lyrical piano trio with good songs! The bass is by Spanish jazz icon Miguel Ángel Chastan, and the drums are by one of the great drummers, Antonio Calero.
Classically trained, he taught himself jazz, which allowed him to distance himself from the dogmatism of formal jazz education. Together, the trio will take you on a never-ending journey from Namibia to Andalusia to Galicia. And a fictional world where the ship that carries us is Jazz.