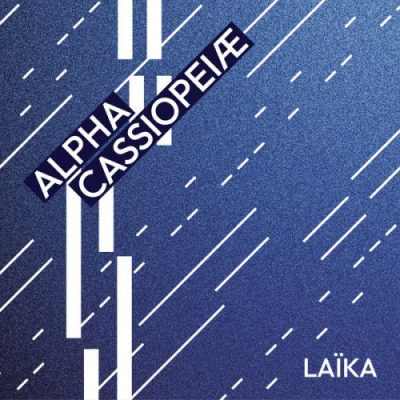 Artist: Alpha Cassiopeiae
Album: Laïka
Label: Tamya Production
Year Of Release: 2022
Format: FLAC (tracks)
Tracklist:
01. Aurora (3:24)
02. Vostok (3:44)
03. Nébuleuse (4:04)
04. Laïka (3:15)
05. Shedir (3:36)
Alpha Cassiopeiae is an electronic jazz duo from Lyon (France), a fusion between the different musical universes of Maxime & Nicolas. Oscillating between the softness of Portico Quartet, the rougher rhythms of Tigran Hamasyan and of course the sounds of Alfa Mist and Yussef Dayes, they marry these universes in this new EP «Laïka».
This EP «Laïka» unfolds the imaginary space travel around the star Alpha Cassiopeiae, especially with the opening Aurora. The tracks Vostok, Nebula and Laika integrate a rhythmic instability and very different sound universes which take us in different spatial imaginary. Shedir, the last track of this EP, navigates between the warm softness of the Rhodes and the brutality of the rhythms of the chorus, at the border between jazz and rock.