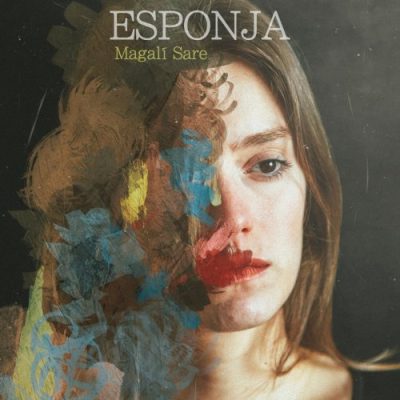 Artist: Magalí Sare
Album: ESPONJA
Label: Microscopi
Year Of Release: 2022
Format: FLAC (tracks)
Tracklist:
01 – Hola (1:39)
02 – Mejor (0:19)
03 – Mañana (3:19)
04 – Sempre Vens Assim (4:00)
05 – Não (0:27)
06 – Esponja (3:50)
07 – Malifetes (4:07)
08 – Etc. (3:20)
09 – No Sé (3:41)
10 – No Sé Cantar (3:48)
11 – Inframon (2:49)
12 – Mai T'he Vist Plorar (4:25)
13 – Dew (0:46)
14 – No Té Edat (3:05)
15 – Niña Mujer (3:04)
16 – Mater (1:29)
ESPONJA This is Magalí Sare's second album as a singer-songwriter after a distant Cançons d'amor i dimonis (2018).​The subject of the songs of this new work revolves around the configuration of one's own personality, emphasizing the stages of life that most define our person: childhood and adolescence, tender, turbulent times, full of changes. It is an album full of confessions and full of sense of humor and the main inspiration has been the women of her family: her mother, sister, niece and herself. The album also includes a version of a song written by his brother.​Recorded practically throughout the year 2021, this album has been recorded in different places: mainly in Olivera Estudi, in Banyoles, where she worked side by side with the producer Pau Brugada and recorded different guitars with Sebastià Gris. Also at Estudis Ground in Cornellà del Terri, where they recorded with bassist Vic Moliner and drummer Dídak Fernàndez and finally at BSO and El Patio Estudio in Barcelona, ​​where they recorded the album's collaborations. So, in this album there are two very special collaborations: the first is Salvador Sobral, with the song Sempre vens assim, the only song on the album produced side by side with Sebastià Gris, which has a live music video, and the second collaboration is the band Las Migas, which give a flamenco color to the song called ETC.