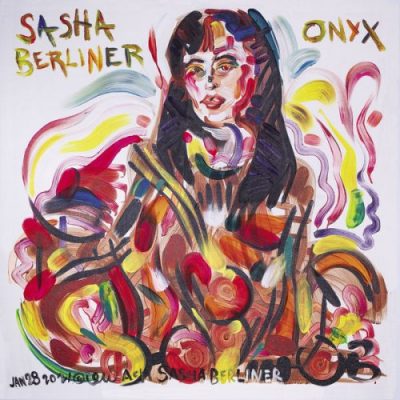 Artist: Sasha Berliner
Album: Onyx
Label: Outside in Music
Year Of Release: 2022
Format: FLAC (tracks)
Tracklist:
1. Jade (7:19)
2. Crescent Park (In Elliptical Time) (5:41)
3. Polaris (4:48)
4. Ephemerality (4:04)
5. My Funny Valentine I (3:35)
6. My Funny Valentine II (5:43)
7. NW (6:58)
8. Boom's Epilogue (1:23)
After an impressive foray on her debut album, Azalea (2019), in-demand vibraphonist Sasha Berliner presents her vigorous, unabashedly avant-garde sophomore recording, Onyx. Onyx finds the budding, San Francisco-born composer in a fiery, dense and genre-bending posture. Produced by Berliner alongside the esteemed Jimmy Fallon and The Roots music producer Steven Mandel and GRAMMY® winning audio engineer Ben Kane, Onyx is an embrace of idiosyncrasy, designating analog manipulation at the axis of a modern and uncommon improvisational magnum opus.
The "onyx" – a dark stone with a bold, cryptic nature – piqued Berliner's interest as a title for her atypical harmonic range and compositional curiosity. In the already-sparse zone of female vibraphonists, Berliner is captured at a most authentic point of view, diverging from a singular sound or mood and relishing in the extemporaneous. An all-star cast joins her on this daring enterprise: Marcus Gilmore on drums, Burniss Travis II on upright and electric bass and James Francies on piano and Fender Rhodes. Special guests include Jaleel Shaw on alto saxophone, Julius Rodriguez on analog synths and vocalist Thana Alexa.