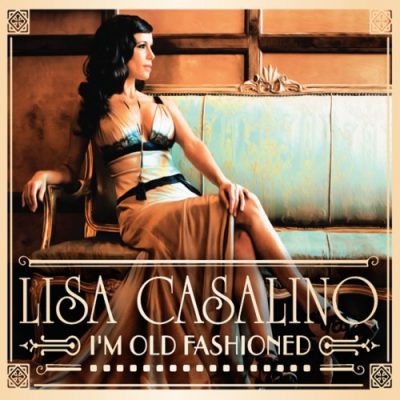 Artist: Lisa Casalino
Album: I'm Old Fashioned
Year Of Release: 2014
Format: FLAC (tracks)
Tracklist:
01. No Denying
02. I'm Old Fashioned
03. Lie To Me In French
04. Optimistic
05. I'll Never
06. Call Waiting
07. Is That On The Menu?
08. P.S. I Love You
09. Charade
10. Honeysuckle Rose
Originally from Long Island, New York, and a graduate of the Crane School of Music, the dulcet sounds of Lisa Casalino's voice have been serenading Tampa Bay for nearly two decades. It was music education that brought Lisa down to Tampa from New York as she was hired to be the Choral Music Director for a brand new high school. Miss Casalino opened that school and taught for eight years before she decided to become a full time musician. With beauty, charisma, stage presence and talent, Lisa is the darling "Songbird" of Tampa and one of the most highly sought after Jazz Vocalists performing over 224 times in 2013 alone. Lisa's versatility to sing in many genres makes her the perfect match for any atmosphere, however it's her Jazz and Standards repertoire that have people coming back to see her time and again. Whether performing at jazz festivals, major charity events, or countless hotspots around the city, Lisa is the "it" girl and has all the characteristics of what a national and international singing sensation is!
Lisa Casalino's second album "I'm Old Fashioned" will be released May 2014. This record consists of six original tunes co-written by Lisa Casalino and international jazz guitarist Nate Najar along with four jazz standards we all know and love. Miss Casalino's melodies are reminiscent of Gershwin and her lyrics of Cole Porter. Witty, fun and diverse in styles, this record is one you will listen to over and over again. Lisa's debut CD "Introducing Lisa Casalino" has had worldwide appeal on Jazz Stations, Satellite TV and Radio. It was a great springboard for multiple television performances on Daytime Tampa, Studio 10 Tampa and 6 in the Mix Miami. Three original tunes written, nine favorite standards with unique arrangements and top-notch jazz musicians recording at Nola Studios in NYC were a winning combination.