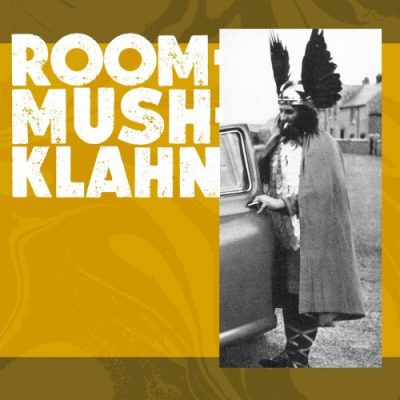 Artist: Roommushklahn
Album: Roommushklahn
Genre: Jazz
Label: Svart Records
Year Of Release: 2023
Format: FLAC (tracks)
Tracklist:
01. Muddy Waters (1983)
02. Tokoi (1985)
An important chapter in the secret history of Finnish '80s free jazz. Roommushklahn were Jone Takamäki, Raoul Björkenheim, Antti Hytti, Tom Nekljudow and Jarmo Savolainen. The band never made it into the studio, but some live recordings survived. This album consists of two lengthy and wild, violent, exciting live recordings from 1983 to 1985.