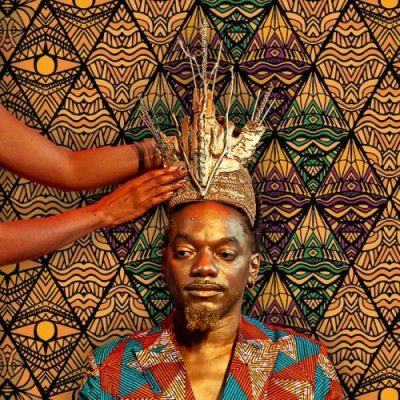 Artist: V. Shayne Frederick
Album: The King Suite
Year Of Release: 2022
Format: FLAC (tracks)
Tracklist:
01. I'm an Errand Boy for Rhythm
02. I Wanna Be a Friend of Yours
03. Nature Boy
04. Sweet Lorraine
05. Quizás, Quizás, Quizás
06. Return to Paradise
07. Pick Yourself Up
Vocalist & Pianist V Shayne Frederick, a jazz pro, performs an eclectic selection of chestnuts and obscure numbers from the Nat King Cole songbook, arranging them in different soundscapes, rhythms and eras from across the African Diaspora. The King Suite involves collaborations across four different continents.