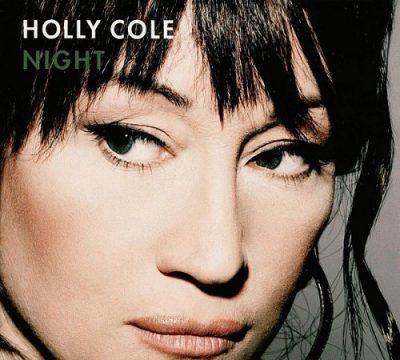 Artist: Holly Cole
Album: Night
Label: Universal Music Canada / Tradition & Moderne
Year Of Release: 2012
Format: FLAC (tracks+.cue)
Tracklist:
01. You Only Live Twice
02. Walk Away
03. Good Time Charlie's Got The Blues
04. You've Got A Secret
05. Viva Las Vegas
06. I Only Have Eyes For You
07. I Thought Of You Again
08. Love Lies
09. Whistlin' Past The Graveyard
10. If You Go Away
11. If You Could Read My Mind
In trademark Holly Cole fashion, Night crosses different corners of the musical spectrum from the first track, a Bond theme by John Barry (You Only Live Twice), to a Mort Shuman classic (Viva Las Vegas) to Tom Waits (Walk Away, Whistling Past The Graveyard), Jaques Brel (If You Go Away) and Gordon Lightfoot (If You Could Read My Mind). Supported by musicians Cole recognizes as soul mates and companions, Night presents a reunion of the original Holly Cole Trio, featuring pianist Aaron Davis and bassist David Piltch along with co-producer Greg Cohen. The line-up is completed by Davide DiRenzo (drums), Johnny Johnson (horns), Greg Leisz (lap steel), Kevin Breit (guitars), Cyro Baptista (percussion) and others.